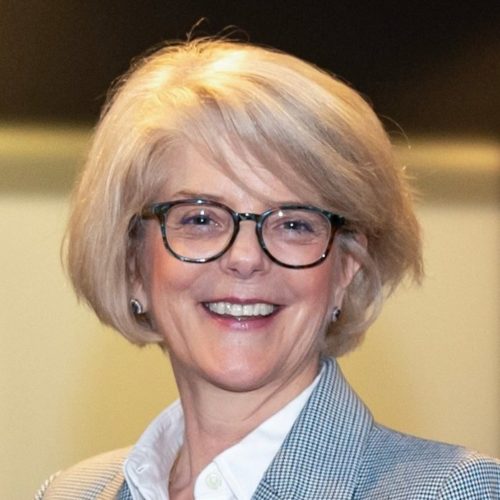 Name: Alena PYNE
Voice: Alto (and I have covered Tenor and Soprano 2)
Country: Ireland
When you joined QCC: September 2011. When I joined it was called simply the Bach Choir. The first committee comprised the founder Katrin Meingast and myself. My first concert with the Bach Choir and Doha Baroque Ensemble was Fauré's Requiem, conducted by Ian White, performed to a packed house in the primary hall in Doha College Al Waab campus. Of all the venues I have performed in since, this hall has the best natural acoustic.
Date of birth: 02 Jan
Instrument(s) you can play: Used to play Irish harp, piano, tin whistle
Singing/Music background: I have sung in choirs since I was 4 years old, starting in my parish choir in my home church, at the College of Music in Dublin, other church, school and community choirs back home.  I started leading choirs with Doha Children's Choir end 2013 in the absence of any community choir available for children. This choir has evolved over time to Qatar Youth Choir and Qatar Junior Choir.
Profession/Employment/Activity: Choral Conductor, Music Teacher
Hobbies: Singing with my family and friends, reading, all things food…cooking, baking and eating! dancing, gardening, walking (hill walking elsewhere!). I enjoy hand-crafts when I have time.
A few more lines about you: I enjoy all genres of music except 'Country and Western' combined and I enjoy watching and participating in all forms of dance, especially folk dancing… except line dancing!