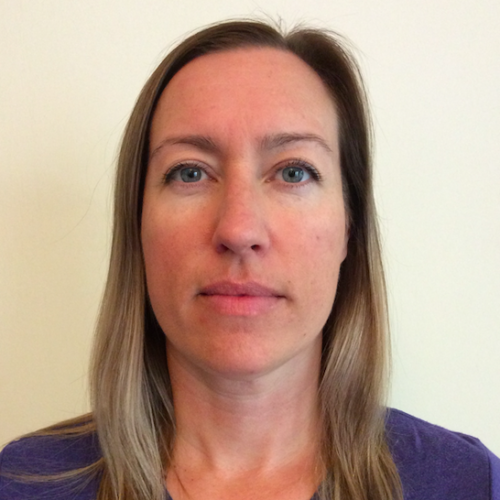 Name: Adele IFAN
Voice: Alto – I have also sung tenor and soprano 2.
Country: British, English
When you joined QCC: January 2019
Date of birth: 25 December 1975
Instrument(s) you can play: Violin – I am currently learning how to play the Cello and I can play a little piano.
Singing/Music background: My singing background is mainly through school choirs (in which I sang a solo during the production of Gilbert and Sullivan's Trial by Jury) and amateur dramatic musicals such as Oklahoma. I also spent one summer taking part in a musical theatre course in London. I was lucky enough in 2014 to audition for and gain a part in the Doha Players production of Les Miserables. I also play the violin and have passed my grade 8 and therefore able to read music. I play for the Doha Strings currently and have played for the first violins in the Doha Community Orchestra.
Profession/Employment/Activity: Secondary Science Teacher (not currently working)
Hobbies: Cross-fit, horse riding.