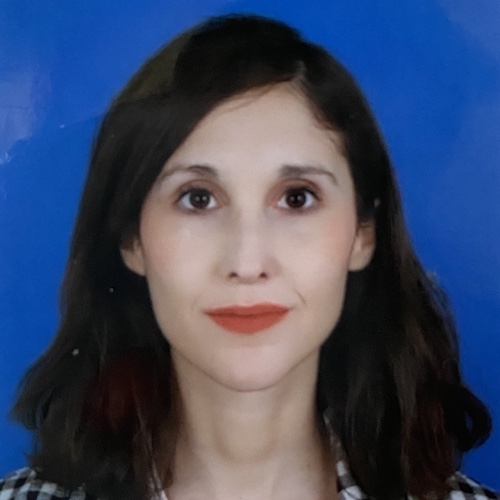 Name : Victoria Salazar Díaz
Voice :

 

Alto
Country :

 

Spain
When you joined QCC : February 2020
Date of birth : 18 June 1985
Instrument(s) you can play : Piano and basic clarinet
Singing/Music background : I studied piano and composition at Amaniel Conservatory of Music in Madrid where I joined the Conservatory Choir. Years later I studied choir conducting at University of Burgos and have conducted several school choirs since 2016 both in Spain and Qatar. I joined Qatar Concert Choir in 2020 till now.

 

Profession/Employment/Activity :

 

Music teacher
Hobbies :

 

Art, cinema, contemporary dance and music.
A few more lines about you : I love impressionistic music and my favorite composers are Claude Debussy and Maurice Ravel. I also like psychedelic music and my favorite current bands are Tame Impala and Temples, I never missed a concert when they played in Madrid.