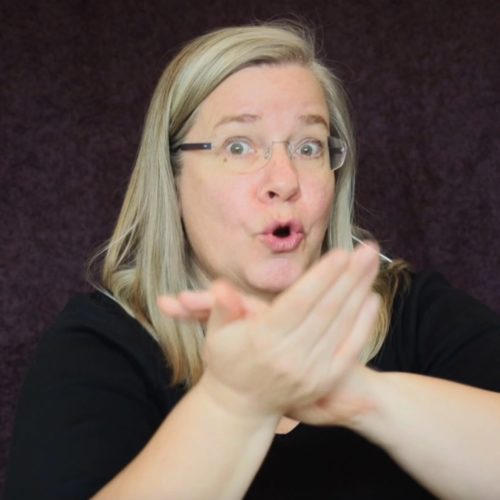 Name :

 

Susie Billings
Voice :

 

alto
Country : American/Australian/British citizen living in each for at least a decade and in Qatar since 2007
When you joined QCC :

 

September 2019
Date of birth : 10 November

 

Instrument(s) you can play : basic piano

 

Singing/Music background :

 

Profession/Employment/Activity : Politics junkie and tech geek / gender and human rights advocate.             Head of the Qatar Professional Women's Network     Previously worked in Software Development, Marketing, Finance and Government consulting .
Hobbies :

 

Kayaking, skiing, traveling, and of course singing.