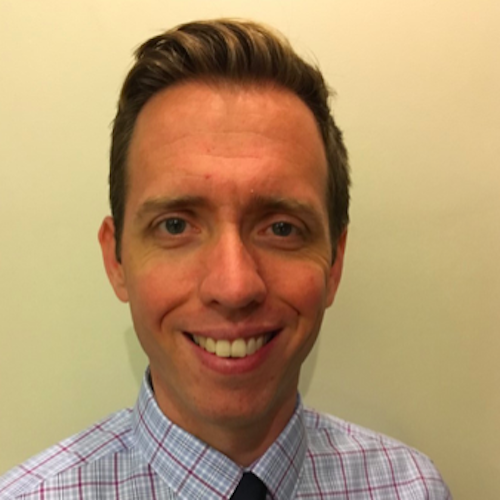 Name:

Sean WINCHESTER

Voice: Tenor 1 and 2
Country: Canada
When you joined QCC: November 2019
Date of birth: 7 October
Instrument(s) you can play: Piano (fairly well), Trombone (intermediate level)
Music background: University of Toronto; Bachelor of Music, in Music Education. Queen's University; Bachelor of Education, Intermediate/Senior Music
Choirs: a Jeunesse SATB Chamber Choir (Cobourg, Ontario, Canada), University of Toronto MacMillan Singers, Shanghai International Choral League, Qatar Concert Choir
Profession/Employment/Activity: Music teacher (secondary division)
Hobbies: Choir! (singing and conducting); Composing and arranging; Musical theatre; Running
A few more lines about you: I love orchestral and choral music of all kinds – late Romantic Russian works especially! I enjoy indie and folk rock, and lots more.