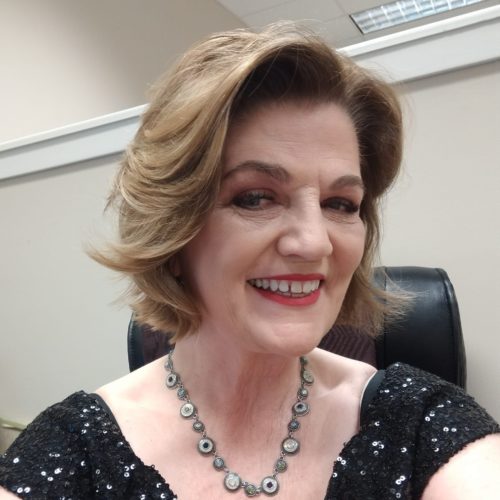 Name:

 

Nancy McDONNELL
Voice: Alto
Country: U.S.A
When you joined QCC: 2015
…and left: 2018
Date of birth: January 28
Instrument(s) you can play: Flute
Singing/Music background: Shenandoah Conservatory of Music graduate – Voice
Currently singing with the Master Chorale of South Florida (before the pandemic ?) Many church choirs.
Hobbies: Snorkeling, scuba diving, kayaking, travel,
A few more lines about you: I like some of all kinds of music, favorite classical music.