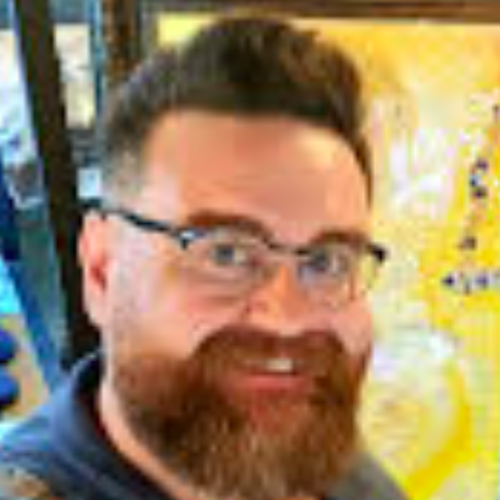 Name: Mehdi RIFAI
Voice: Tenor
Country: Syria – Canada
When you joined QCC: January 2020
Date of birth: 20 December 1981
Singing/Music background: Sang with the Berytus Chorale and AUB Choir from 1999 – 2004
Profession/Employment/Activity: Currently employed as a bilingual copywriter for a public relations
corporate communications department in a logistics company
Hobbies: Organizer of a writer's group and a reading group (not a book club, 
but a group where we can read together). I also enjoy traveling and 
trying new restaurants
A few more lines about you: I have a wide range of eclectic musical tastes, but I do enjoy a female vocalist in almost any musical genre. I used to get my new music from watching TV shows, but it seems I get more new music from Tik Tok these days. I have two indoor cats, and I care for about 4 outside cats in my garden (they're resident strays, my neighbours, essentially).