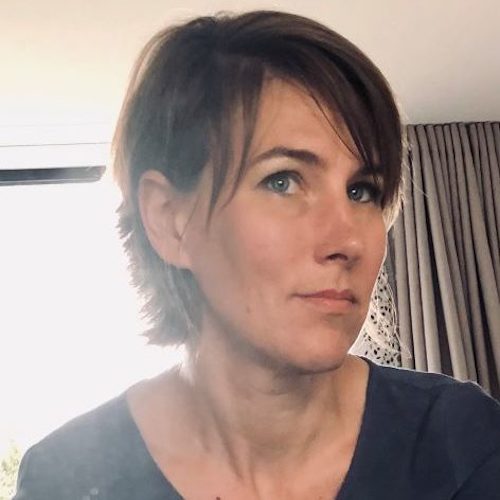 Name: Julie SOTTIAUX (= maiden name, I don't go by my husband's name, we mainly don't in Belgium but his last name is LOWIE)
Voice: Soprano (mezzo-alto 1)
Country: Belgium-Luxembourg
When you joined QCC:
…and left ( for alumni ):
Date of birth: October 16
Instrument(s) you can play: Clarinett
Singing/Music background:-Académie de musique d'Arlon (Belgium)- Classe de Tilman Côme- Chorale Du Beynert Jean Bruyère from 1989-1994 (direction Hélène Bernady-soprano)

– 1995 Won Illinois State selection for Illinois  District Choir – New Lenox USA

– 2012-2014 Doha Singers

-September 2014-june 2015 Doha Bach Choir (QCC)

-September- currently: Chorale du Beynert Jean-Bruyère (direction F.Levaque)

-since September 2019- At Académie de musique d'Arlon- Class of France Émond -Lyric Singing -1st level

Profession/Employment/Activity: Economist-  almost 20 years in Dredging business (first as Project Finance and administration Manager, on projects abroad until June 2015) now in Head Office as Crewing Officer.
Hobbies: Gardening, running, cycling, hiking
A few more lines about you:
I Like all good music but not too loud. I love silence and listening to the birds.
Music has helped me through all my voyages and … fun fact: in all countries I've lived in, I registered to a class to study the language…
I speak fluently French, English, Spanish, Dutch
I speak some German, Italian, Russian, Arabic, Bahasa Indonesia
I can read 5 alphabets; Latin, Cyrillic, Greek Arabic and… Music (2keys only 😉