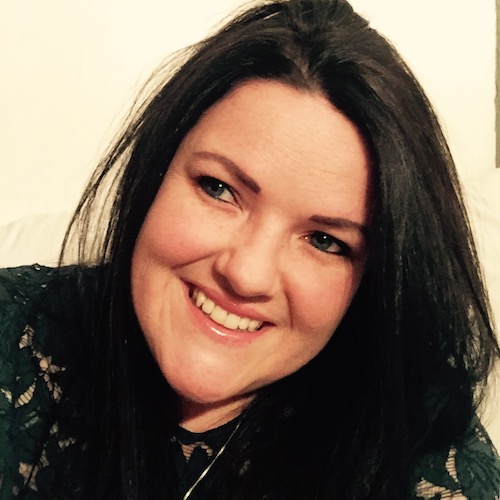 Name : Jo-Mari Reynolds
Voice :

 

Soprano
Country : South Africa
When you joined QCC : September 2019
Date of birth : 4 October1983
Instrument(s) you can play : Piano, Flute, Irish harp
Singing/Music background : BMus Hon School choirs   –   Nelson Mandela University Choir
Profession/Employment/Activity :

 

Music teacher
Hobbies : Traveling, watching movies, languages

 

A few more lines about you : Any music except Heavy Metal! Bach and Debussy are my favourite composers.


T

he first time I ate hummus was when I moved to Qatar!