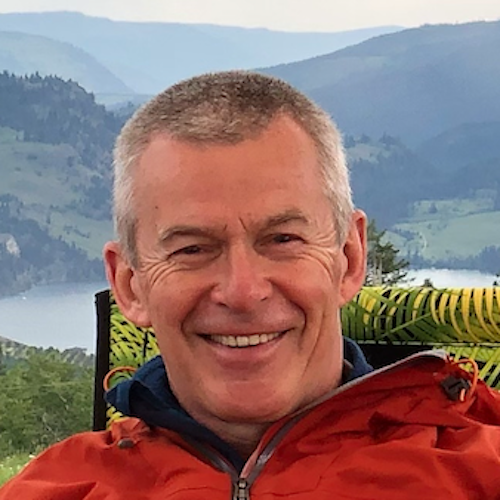 Name : Eamonn DEEGAN
Voice :

 

Bass
Country :

 

Ireland & Canada
When you joined QCC : September 2020
Date of birth : 22 August
Instrument(s) you can play : none
Singing/Music background :

 

Early school years singing in school and church choirs (English, Irish, Latin) in Athlone, Ireland.
In 2018, I rediscovered singing and joined the Okanagan Symphony Orchestra Chorus in British Columbia, Canada.
Employment/Activity :

 

Engineer Business Development.

 

Supply of good and services to the Government of Qatar
Hobbies :

 

Open-water swimming, mountain biking
A few more lines about you :

 

I love Classical music from an early age. Irish music. Choral music of all types. A foot in Canada and in Ireland. Been in Canada since…" a long time ". Love good food!