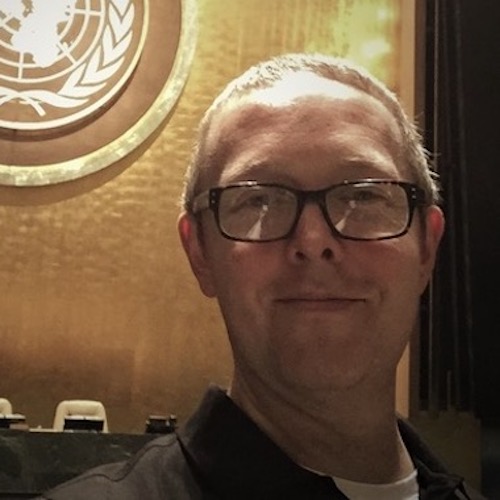 Name :

 

Ben Gould
Voice :

 

Bass
Country :

 

United Kingdom
When you joined QCC :

 

mid 2014

 

…and left :

 

end of 2016
Date of birth : 17 October 1980
Instrument(s) you can play : Violin, Viola, Guitar
Singing/Music background : Started the Violin at aged 7, changed to Viola at 16, have sung in choirs on and off since the age of 15.
Profession/Employment/Activity : Music Librarian for Qatar Philharmonic Orchestra (since 2013)

 

Hobbies :

 

Running, playing chess, playing/watching cricket.
A few more lines about you :

 

I like all kinds of music, from classical to death metal, drum n bass to jazz. Have worked within classical music for 18 years, with the last 7 of those years at the QPO.