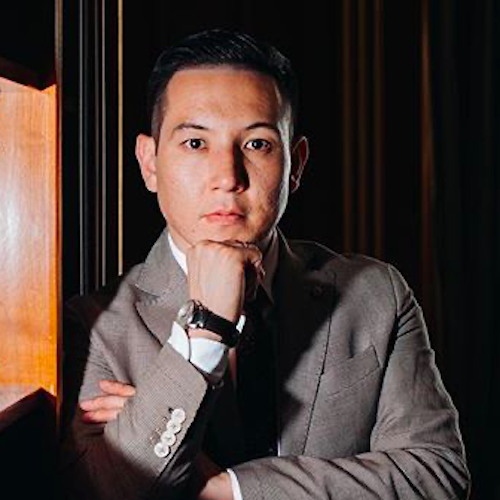 Name: Alibek TNALIYEV
Voice: Tenor
Country: Kazakhstan
When you joined QCC: December 2017
Date of birth: 7 March 1986
Instrument(s) you can play: Guitar
Singing/Music background: I was singing only for myself as a hobby without participating in any choirs previously. QCC is my first and only choir?
Profession/Employment/Activity: Head of Digital Marketing at Snoonu
Hobbies: reading
A few more lines about you: I like different types of music from classic to rock.