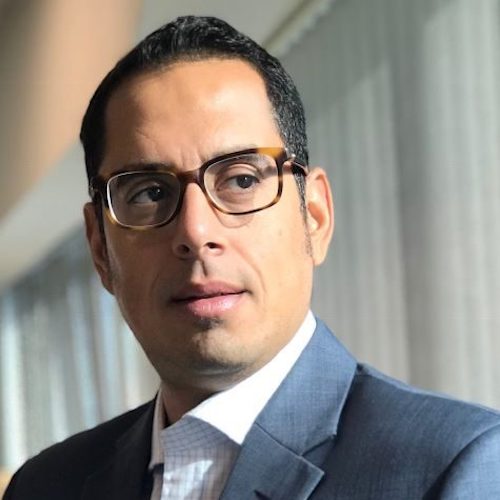 • Name: Ahmed EL HELOU
• Voice: Bass (usually Bass 2)
• Country: Egypt
• When you joined QCC: September 2017
• Date of birth: 12 September 1979
• Instrument(s) you can play: Basic violin and cello
• Singing/Music background: QCC is my first choir. Cello conservatory education during primary and middle school.
• Profession/Employment/Activity: Engineering/construction – Consultant
• Hobbies: Fitness related activities
• A few more lines about you:
I love anything that is polyphonic. My favorite music is of the Baroque era. I love music in general including modern rock/pop/ whatever music as long as it is properly done.
All my personal traits (the good and the bad ones) are parked outside QCC because I genuinely I meditate when in rehearsal.